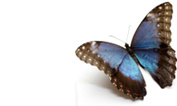 Queen's River rentals will be closed for the 5th, 6th and 7th of August.
Walk-in's welcome 11-4pm - Reservations Recommended
All other river trips will be available according to river conditions.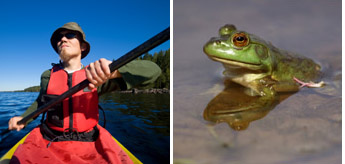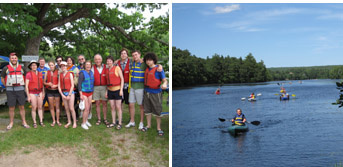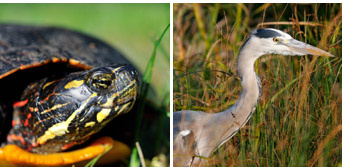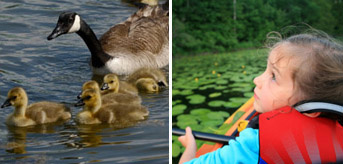 Three Rivers to Choose From...Which One is Best For You?
South County, Rhode Island is home to some of the most scenic, fresh water rivers in the state. The Queen's River, Wood River, and Pawcatuck River are absolutely beautiful locations. Our main location, located on the Richmond/South Kingstown line, is in close proximity to all Southern Rhode Island's river access points. Although all three rivers are fun for all ages and skill levels, they each offer special and unique sights and experiences. The Queen's River is a quiet, beautiful river perfect for families and those looking for relaxation. If you looking for more challenge, the Upper Wood River requires more experience, but is full of wonder. The Pawcatuck River delivers both leisure and adventure.

One of the best ways to explore Southern Rhode Island is by water. The Queen's River Kayak Company offers full service rentals at three different locations. All trips include kayak rentals, equipment/gear, dry bags, maps, quick instructions, parking, and riverside pick-up and delivery. Each river trip has an approximate completion time - yet, we don't time you...if you are a little over, no worries. Relax - No hassle; just fun! Click here to reserve your kayak adventure. You may also contact us here or by calling 401-284-3945.

Follow Queen's River Kayaks on Facebook!
Join us on facebook here. Have you kayaked with us before or would you like to? Get updated on our events and specials.